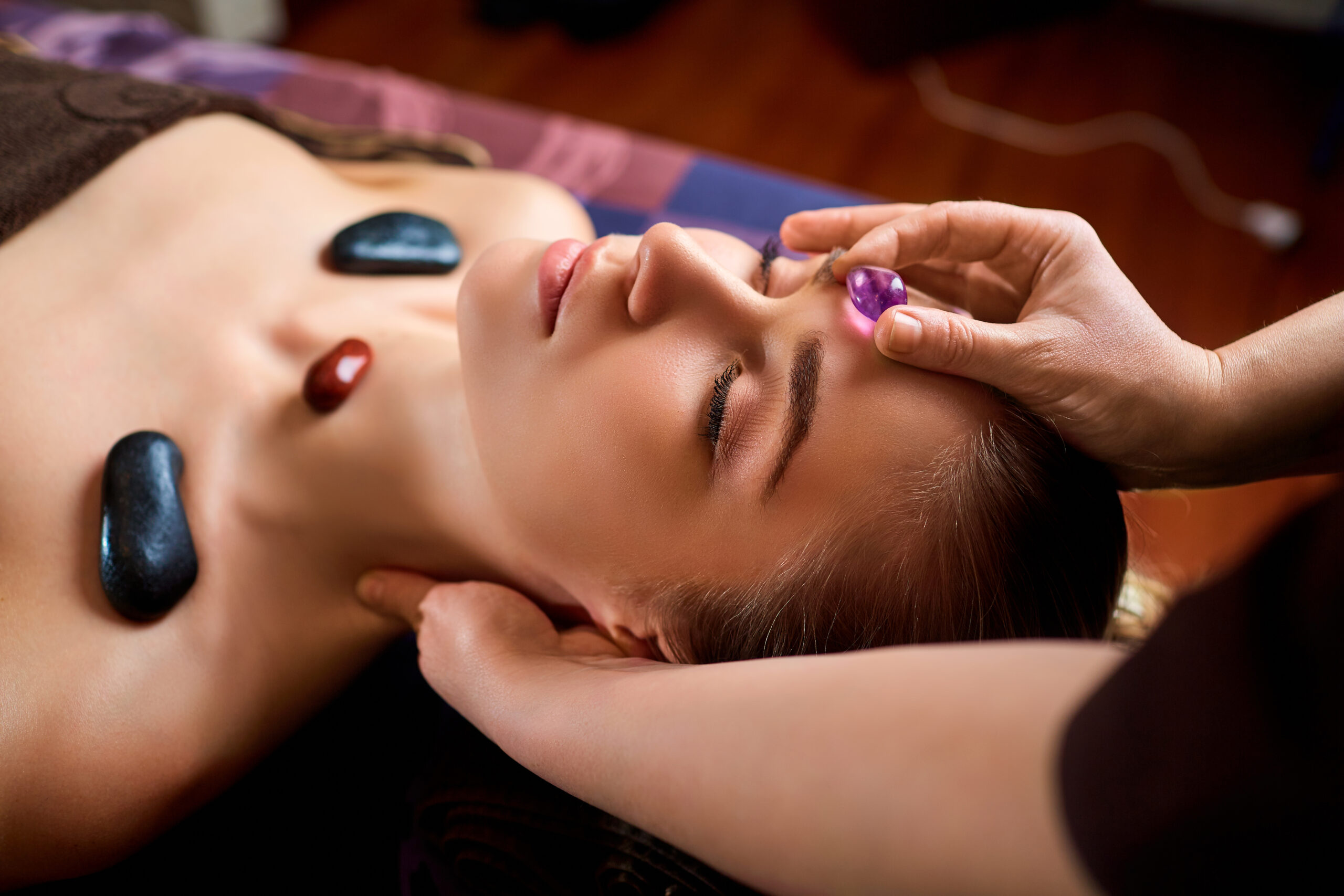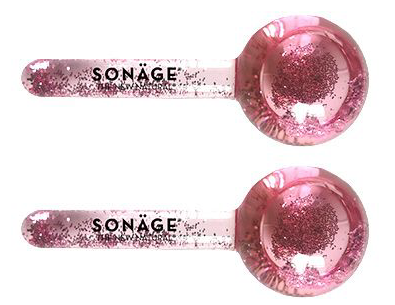 The Complete Medial Fire and Ice Signature Facial
The Fire and Ice Signature Facial is a highly personalized facial; customized by using medical grade skincare to meet your exact needs, every time. You'll experience a personal skin analysis, deep cleansing, exfoliation, customized peel (with no peeling and down time), mask and botanical peptide serum, eye, neck and lip treatment.
Added to this amazing facial is:
Fire
Enjoy an upper back hot stone massage that will melt away tension, ease muscle stiffness, and increase circulation and metabolism. Hot stones, when coupled with massage, also help to expand blood vessels, which encourages blood flow throughout the body.
Ice
Indulge with a relaxing Ice Globe facial massage.
Using Ice Globes stimulates blood circulation, helps depuff the face and eye area, reduces breakouts, shrinks pores, and minimize the appearance of fine lines and wrinkles.
You will leave feeling relaxed and rejuvenated with this completely unique and signature treatment.
Call (949) 861-4177 for more information.