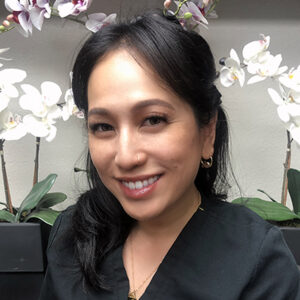 Jeni obtained her Master's of Science Degree in Nursing from the University of San Diego and has over 10 years' experience in cardiac step-down and the intensive care unit, preop/recovery for outpatient surgery, and case management of worker's compensation patents. Post education Jeni moved to Redondo beach and in 2019 relocated to Orange County where she and her family now call home.
Jeni brings her dedication to patient care to Complete Care Medical and Spa with a mission to help patients find the most natural way possible to maintain and enhance their own health and beauty. She approaches her consultations by providing informed, yet balanced advice as if it was coming from a close friend. She believes in treating patients as if they were her own family members providing them the feedback, they need to make completely informed decisions.
Jeni will be bringing her patients real results with services such as injectables, hydrafacials, microdermabrasion, Vivace RF Microneedling, and our Chrome Lase-station.