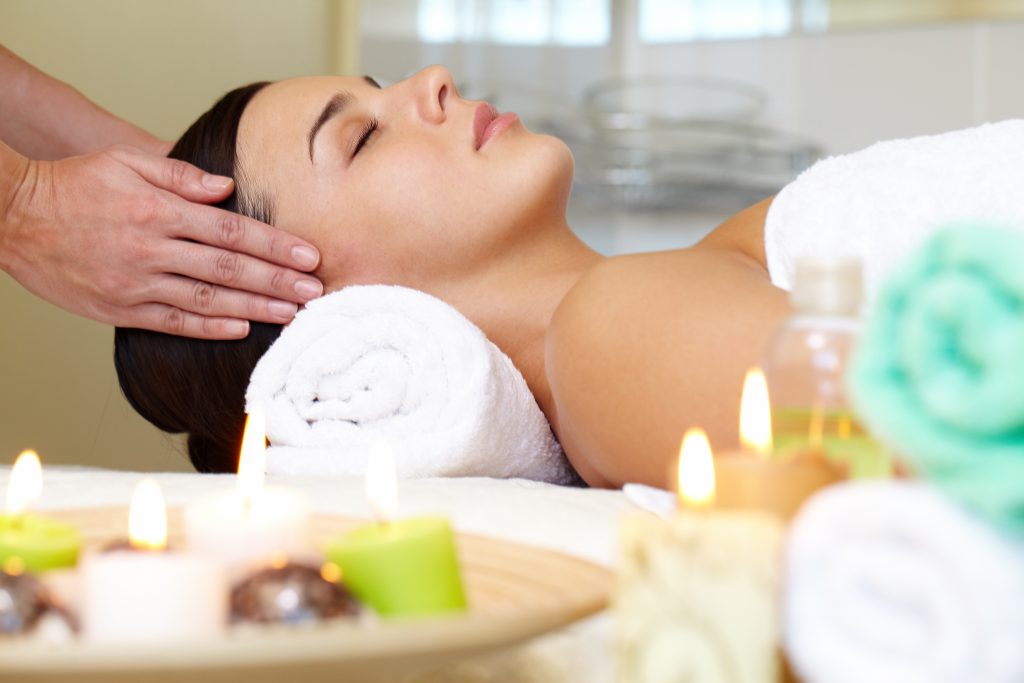 (Single treatment, Series of 3 or Series of 6 available)
A diamond tip is used for an exfoliation that removes dead skin cells, diminishes fine lines, wrinkles and acne, refines pores and polishes the skin. Experience the best results with a series of 3 or 6.
Call (949) 823-9303 for more information.