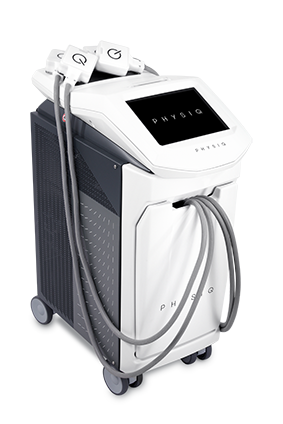 What Is PHYSIQ

PHYSIQ is the latest, most advanced body treatment technology from the leading Italian laser manufacturer, DEKA. PHYSIQ delivers heat and energy to the targeted area for optimal results with no downtime.
What Is STEP Body Technology?

STEP (Sequential Thermal & Electrical Pulse) Technology is exclusive to the PHYSIQ as both electrical muscle stimulation (EMS) and a super luminescent diode matrix (SDM) can be delivered from one applicator. By varying the energy modality to the tissue and the muscle, results are maximized while treatment length is minimized.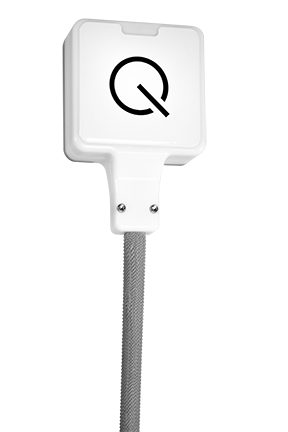 PHYSIQ Four Applicators Means More Options!
With PHYSIQ, providers can choose to utilize two, three or four applicators to target one or more body areas.  The size and design of the four applicators provide several benefits.  First, energy is emitted at a 120-degree angle from the applicator.  This provides broader coverage in the underlying tissue without having to increase the size of the applicator. Smaller applicator size means they can be arranged in an ideal fashion and it is easier to target small areas like the inner thighs and flanks. 
Customized silicone gel pads are placed on each applicator to support the efficient transfer of energy and comfortable body bands are available in two sizes to ensure applicators stay in place and to eliminate the need for staff supervision.
Patient Comfort Is Our Priority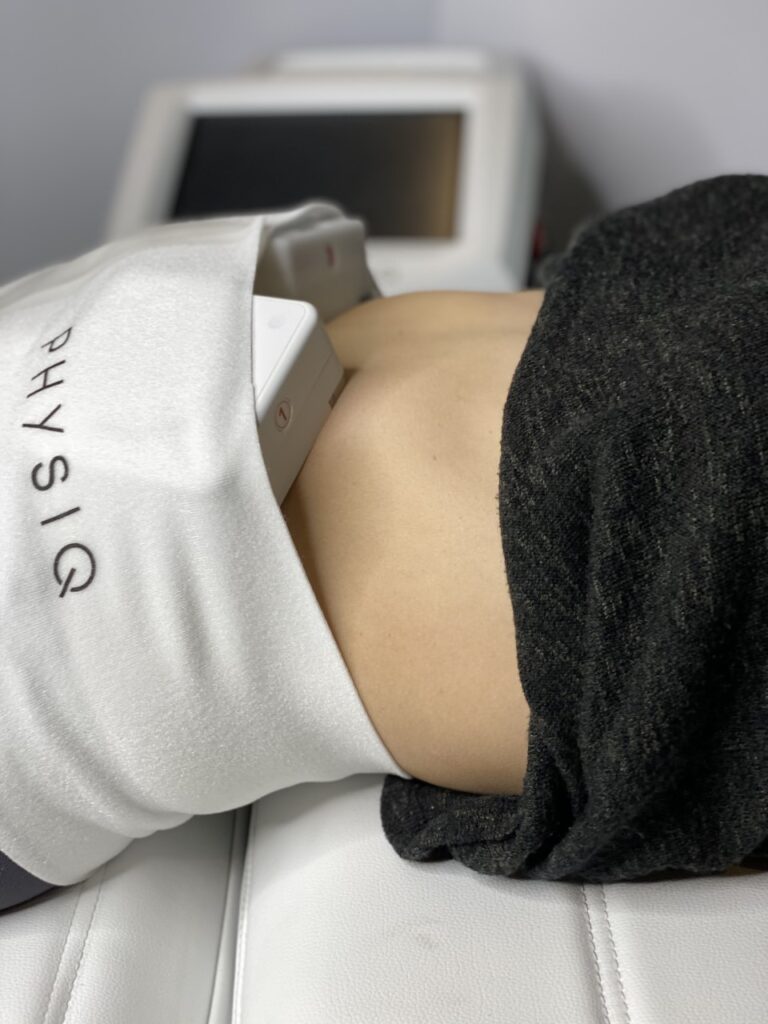 PHYSIQ treatments are comfortable and require no downtime. During treatment, the skin's tissue quickly reaches and maintains its therapeutic temperature eliminating unsafe spikes and because of the simultaneous contact cooling with SDM, the skin's surface temperature rises only minimally.  Patients can also use a control button to quickly adjust the energy modulation and fine-tune their comfort level without waiting for staff to do s
Is PHYSIQ Right for me?
PHYSIQ is the latest, most advanced body treatment technology! Ask our providers how you can take advantage of this revolutionary procedure for yourself!
Call (949) 861-4177 for more information.