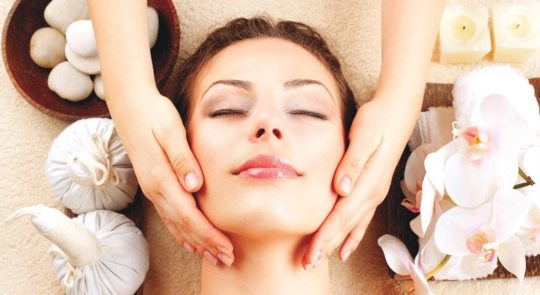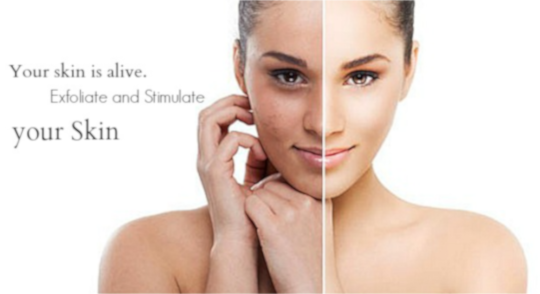 Customized to your skin type, this facial includes cleansing, exfoliation, skin analysis, facial massage, mask and moisturizer. You will feel relaxed and rejuvenated with this signature treatment!
(Single treatment, Series of 3 or Series of 6 available)
With our microdermabrasion, a diamond tip is used for an exfoliation that removes dead skin cells, diminishes fine lines, wrinkles and acne, refines pores and polishes the skin. Microdermabrasion also stimulated collagen production, helping your skin rejuvenate faster than normal. Experience the best results with a series of 3 or 6.
Call (949) 861-4177 for more information.