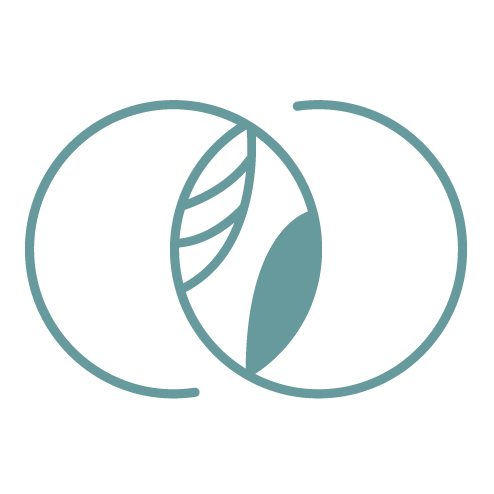 At Complete Care Medical Spa we provide superior medical aesthetic and cosmetic services in the safest, most effective, and natural way possible.
Schedule an appointment today!
(949) 861-4177
[email protected],
4902 Irvine Center Dr., Ste 103, Irvine, CA 92604
Feel free to use this form to request an appointment for your next procedure. If you have any questions or concerns please call us using one of the methods below.