Our staff is highly trained and has extensive knowledge and experience in skin preservation and rejuvenation. We focus on your natural beauty while providing you with options to enhance your looks for natural and stunning results. Our staff's attention to detail, interest in each patient as an individual, and commitment to patient privacy and discretion sets us apart from other spas.
We take great pride in offering cutting-edge treatments including Chrome, Subnovii Plasma Pen, Vivace™, CoolPeel®, Forma, Skinwave, PHYSIQ and Lumecca. Our expertise and signature services include microdermabrasion's and peels, injectables, laser hair removal, IPL's, body contorting, skin tightening, and skin resurfacing/wrinkle reduction/acne targeting.
Our staff includes two of the top trainers for the laser procedures we offer. Their experience and knowledge from training plastic surgeons and medical spa staff across the country has made them elite practitioners in their field.
For your convenience we have two locations. Our main office is located on Irvine Center Drive and Yale, and our newest location is in Dana Point on Dana Point Harbor Drive in the Piazza Wellness Center. Call us for a complimentary evaluation; a time well spent for creating a customized program that fits your individual needs!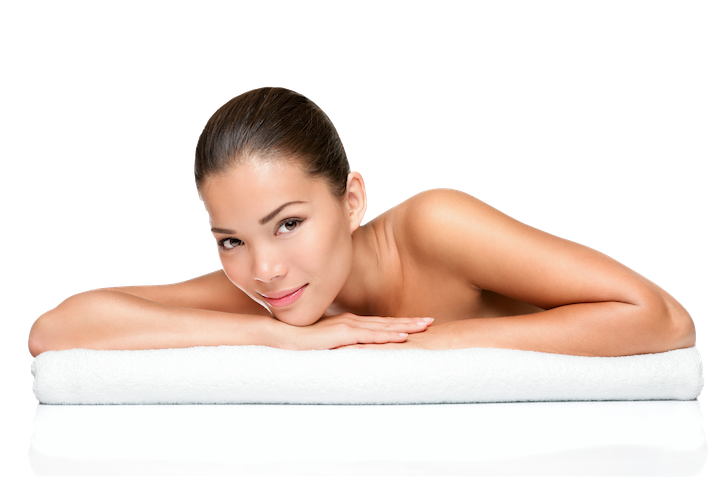 Call Complete Care Medical Spa at (949) 861-4177.