Forma & Plus technology is the superior choice for the treatment of wrinkles by stimulating the formation of new collagen and improving the skin's elasticity for long-lasting and remarkable results.
The radio frequency current flows between the electrodes to provide a comfortable thermal experience, without concerns of hot spots or under treatment. Built-in temperature controls allow for the attainment of clinically proven optimal epidermal temperatures. In addition, Forma has the exclusive capacity for prolonged exposure at therapeutic temperatures, which can be reached quickly and uniformly. This means better and faster results!.
Forma Before and After: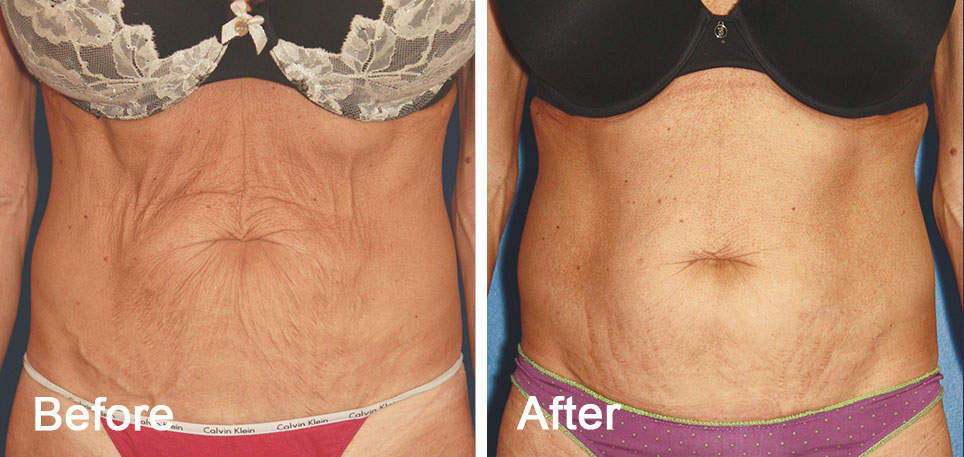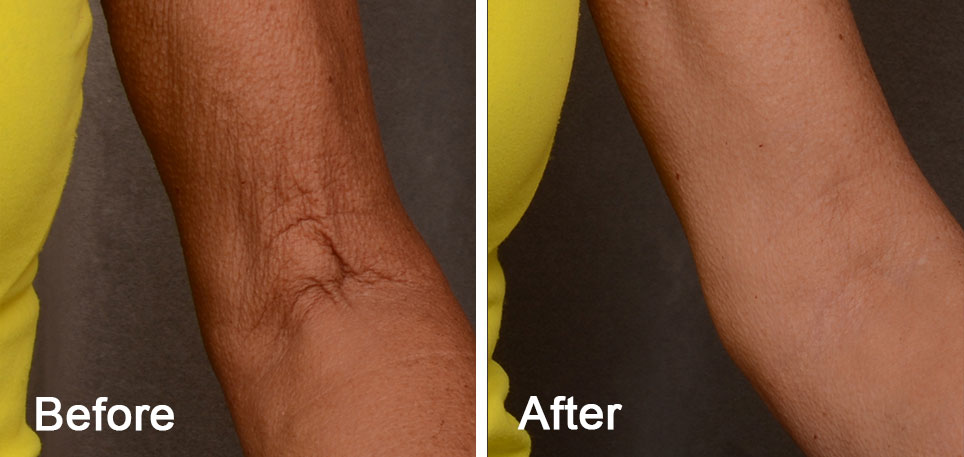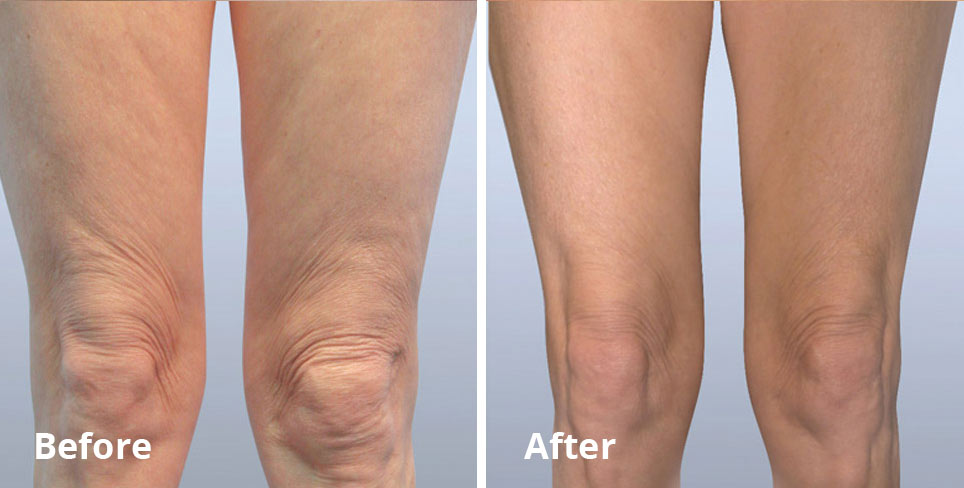 Facial FX Before and After: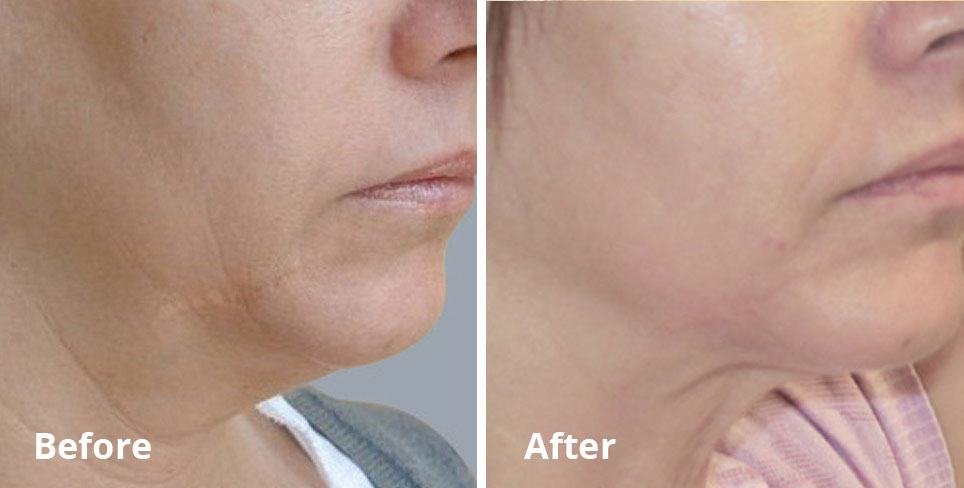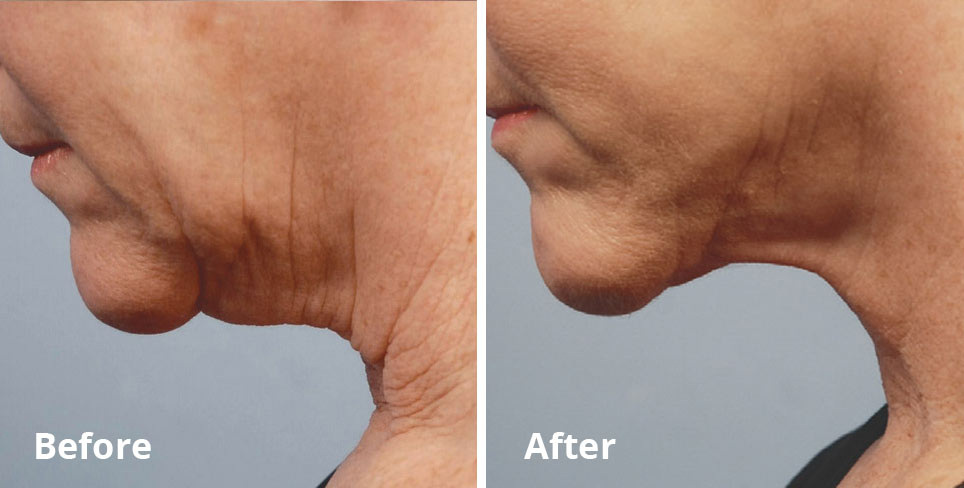 Call (949) 861-4177 for more information.