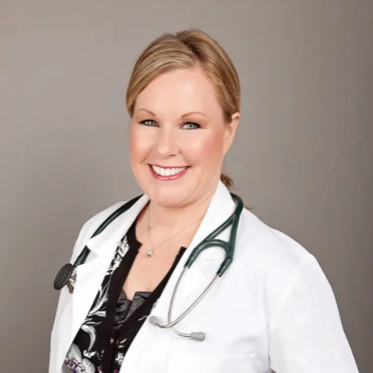 Dr. Susan Biegel started her medical career at the Loma Linda University School of Medicine and completed her internal medicine residency at the Loma Linda University Medical Center. She is a board certified MD and certified by the Federal Aviation Administration (FAA) to conduct pilot medical exams.
Dr. Biegel started her practice 29 years ago in Upland, California. Through her experience and expertise, her philosophy continues to be bringing wellness to the community through preventive care and education.
Dr. Biegel believes in addressing any disease from a preventative perspective. As such her office offers advice during treatment and wellness counseling on a periodic basis. Dr. Susan Biegel and her associates are fully prepared with a well-equipped facility and a fully trained staff ready to discuss healthy lifestyle practices patients can adopt now to add healthy, happy years to your life and your loved ones.