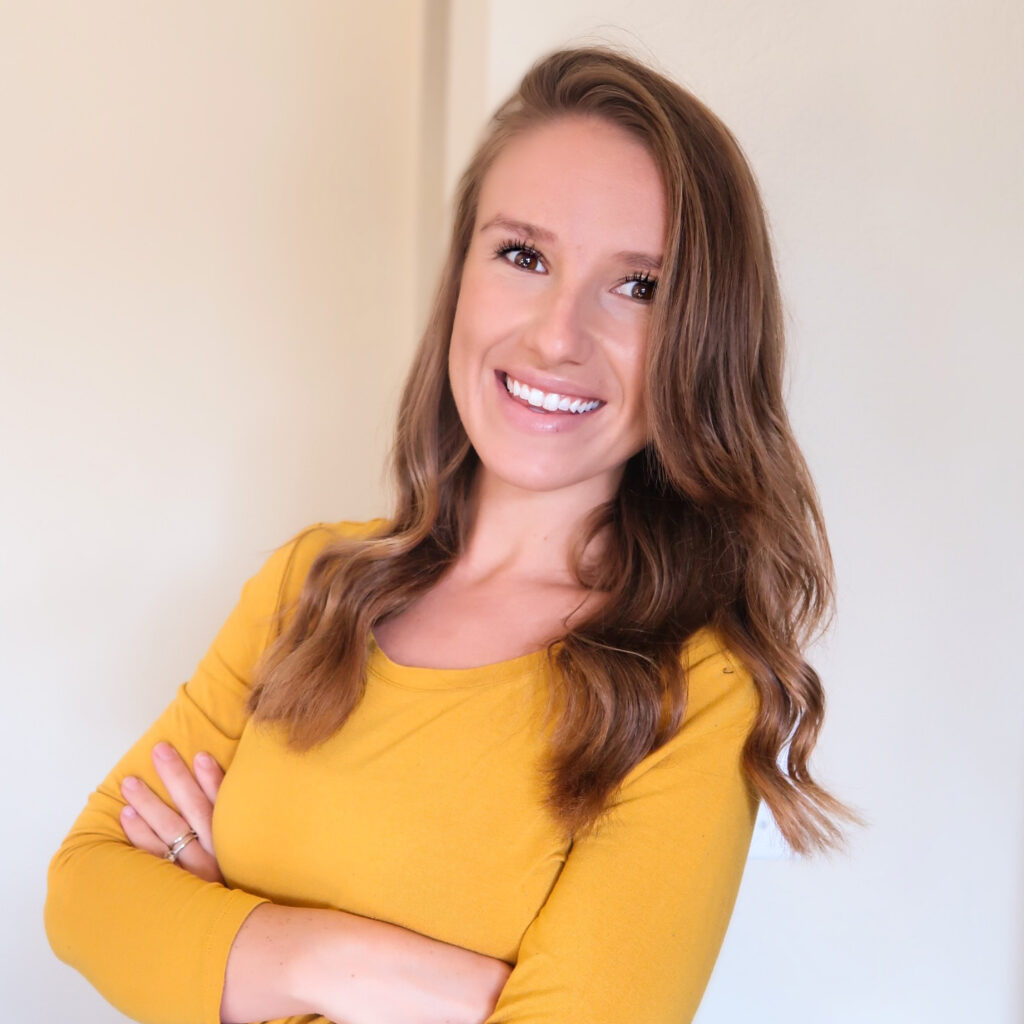 Tatiana Keay is a registered dietitian with a bachelor's degree and Master of Science in Nutrition and Dietetics. She attended Loma Linda University School of Allied Health and was awarded "Distinguished Alumna 2020".
Tatiana's nutrition philosophy embodies a healthful diet and mindful eating to ensure longevity and happiness. Nutrition is not only about what you eat, it's about your relationship with food. Finding the right approach to nutrition and health can be difficult to navigate with the ever-changing and sometime conflicting information available. Tatiana understands this and is committed to be an advocate for her patients by being mindful of the latest information and to provide the best science-based nutrition recommendations for each individual based on individual needs. In addition, she has extensive experience in personal training which allows her to provide well-rounded approach to her patients care.
If you are in a state of readiness to change and are committed to your health journey, Tatiana is your dietitian.